Crosley auto club national meet your neighbor
Area car collectors celebrate Crosley history
Crosley, once dubbed "The Henry Ford of Radio," was inducted into the Automotive Hall of Fame in and the National Radio Hall of Fame in He and. Crosley Automobile Club. likes · 3 talking about this. The Crosley Auto Club is now on Facebook!. JENNINGS COUNTY — A part of Jennings County history will be celebrated at the annual Crosley Car Club meeting and show at Wauseon.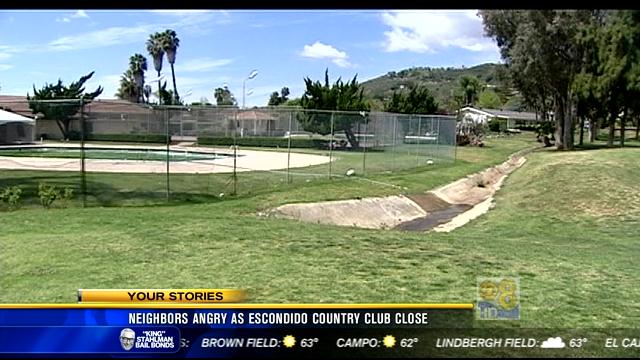 Downtown Wauseon Car Cruise, Crosley dominated and won 3 of the 4 door prizes. Thursday - July 12th Board of Directors meeting - Several new directors were nominated for the elections on Saturday, plans for the 50th anniversary of the club next year were discussed. Membership and treasury are doing fine. A new Editor was announced and will be mentored as long as needed by current Editor. Full report in next Quarterly.
Crosley Automobile Club Inc.- Home for all Crosley Car Owners
Crosley kids craft time with Debbie, was very well attended and enjoyed by kids of all ages. Fulton Manor nursing home cruise - one of the biggest turn outs we have had only two break downs. Jammin with talented club musicians led by Alex Wagner, bring your own instrument and join in - We could have used a few more musicians but those that attended had a good time.
Farmo bingo with Debbie - Always fun and a chance to sit down out of the sun.
Supercharged Crosley
No one wanted to get to close to the fire after a hot day. Friday - July 13th Crosley kids craft time with Debbie - lots of great comments from parents and grandparents on how much the kids look forward to this activity.
CAC trading post had some bargains and found new homes for a bunch of parts. Very large in number of items.
Area car collectors celebrate Crosley history
Flea Market and Craft Show were a little down in vendors but still a bunch of Crosley parts to pick from. Several cars changed hands. Crosley Pinewood Derby - our 2nd annual and a good time, room for some more competitors next year.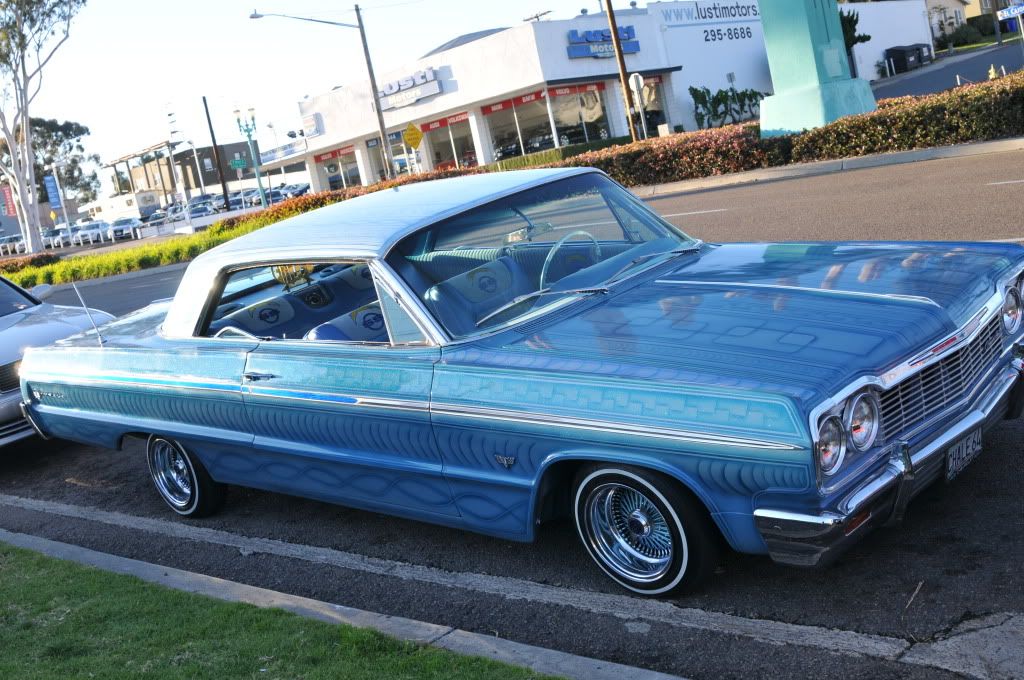 Crosley Games on the track, directed by Cody - Always draws a crowd, we do have fun with our cars. Unsurprisingly, the garage was jammed full of treasures, including a Model T, a Bond three wheeler, a couple of Isettas, a Goggomobile Dart, a Berkeley and a Zundapp Janus - all stuffed into what was probably a "three car" garage. About half the cars in Greg's garage Greg popped the hood on the Bond, turning the steering wheel to show us how the entire engine assembly moves on the front wheel.
The whole crowd froze when a precariously perched model triplane tumbled off the Bond's roof onto an onlooker - but all ended well. Greg opening up the Bond's bonnet We killed off the remaining pasta and cookies, and chatted with nice folks who had come for the show. One guy had come all the way from Texas.
Outside, we bumped into Steve Mandell, a friend of Dave's who is perhaps the preeminent French micro-micro car nut in America Dave had gotten to know Steve when he worked a deal to buy three new electric microcars in China and ship them back to the US. Dave spends most of his time teaching English in countries as far from the US as possible, and then goes off trawling the countryside for oddball native cars and motorcycles.
Once in a while, he buys something that catches his fancy - he crisscrossed India on an Enfield he bought over there. The microcar Dave eventually didn't buy One morning last May I was standing on the edge of the track at El Mirage around 7AM, waiting for the races to start, when I got a message from Dave. He sent me a photo of the completely ridiculous round microcar he'd just found in China. I sent him a photo of the cars lined up at the track, and marveled at the fact that I was in the middle of the desert, exchanging instant messages with a buddy in China.
It's easy to complain about the modern world, but there are times when I realize that we sort of live in a wonderland. Anyway, Dave didn't buy that particular car, but did contact the factory and arranged to buy three brand new ones to ship to the US.
He posted about his scheme on a microcar web board and Steve asked if he could buy one, and offered to help with customs and shipping arrangements. Eventually, all three cars landed at the Port of LA; Steve got his, Dave got two, one of which he immediately sold to a friend in the Northwest.
Steve had brought three cars on a trailer that was parked just around the corner since there was no more room near Greg's house. Apes go for big money, and seeing this, it's easy to understand why - itty bitty industrial work trucks are just cool.
It turned out that Steve lives just outside of Upland, and he invited us to stop by to see his collection after the show. The meet was in the center of old Upland, which turned out to be a surprisingly quaint little town. The show took over the whole center of downtown; four streets that connected at a small bandstand were blocked off, and all sorts of oddball cars were starting to fill in the spaces.
The Askrens' Crosley I found club Pres. We had six Crosleys on hand: Crofton, with a slew of Metropolitans in the back I was proud to note that Crosleys made up the biggest showing for any marque except Metropolitans; the Southwest Unique Little Car Show was started nearly 25 years ago by some guys in the Metropolitan Club, so they always have a big turnout - there were close to a dozen of them. Even more impressive - the owners had driven it from San Diego!
The car is the daily driver for the owner, a retired guy who now makes his living selling 4CV parts. While 4CVs were never common in the US, Renault sold hundreds of thousands of them around the world, and he had chased parts as far as Australia. Wartburg - looks kinda like a tiny fifties American car About 10AM an enthusiastic local cover band kicked off a set of oldies from the central bandstand, and anyone set up nearby got an earsplitting taste of Fender Twin Reverb.
While I appreciated that the city, or the event organizers, had thought about entertainment, the band had the effect of driving attendance to the farther-flung reaches of the show. Ah, I've been that band. Clearly the organizers expected more - there were spaces for over cars.